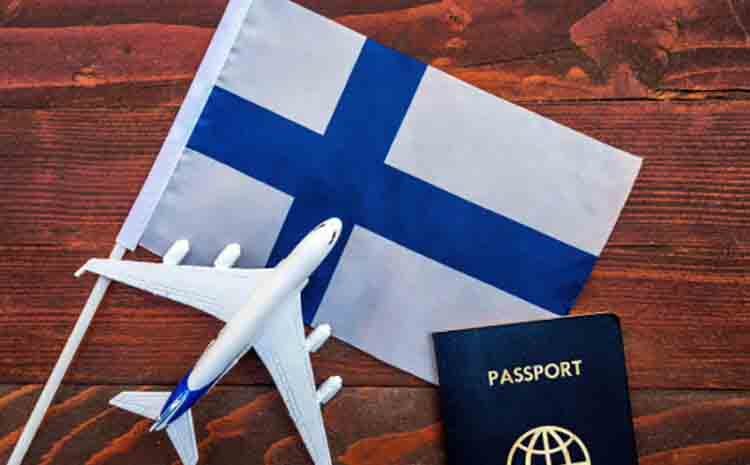 Understanding the Finland Study Visa Process: A Step-by-Step Guide
Do you want to study in Finland, a country famed for its world-class education system and spectacular natural beauty? Navigating the Finland student visa procedure might be difficult, but with the help of a reliable Finland Study Visa consultant in Amritsar or an abroad education expert in Amritsar, you can make the process easier. We'll walk you through the Finland student visa application procedure step by step, so you can make your dream a reality.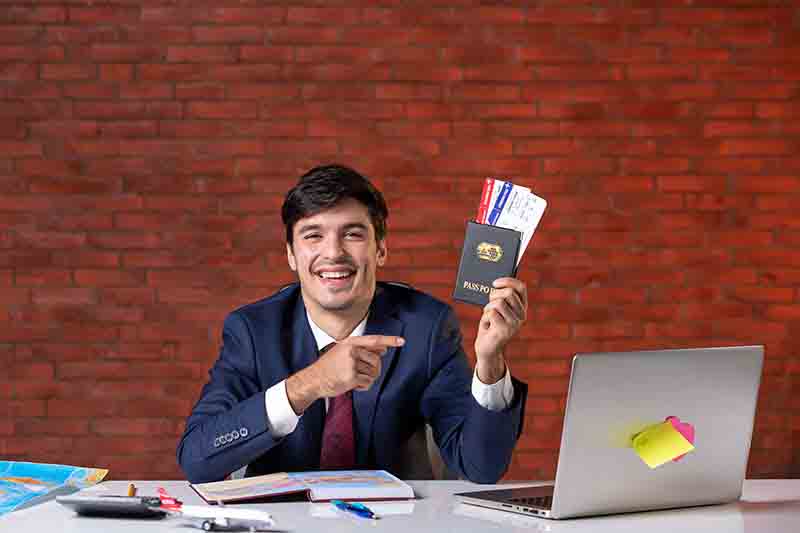 Step 1: Choose the Right Course and University
The first and most important step is to choose a course and university that fit with your academic and career aspirations. Your Amritsar abroad education specialist can give vital insights and assist you in making an educated selection. They will advise you on the best university for your budget, ideal location, and program of interest.
Step 2: Confirm Financial Support
To apply for a Finland student visa, you must show that you can pay your tuition and living expenses. To achieve this criterion, your adviser can help you prepare the relevant financial papers, such as bank statements and scholarship award letters.
Step 3: Prepare and Submit Your Application
Your Amritsar Finland Study Visa specialist will make certain that your application is thorough and error-free. They will also assist you in obtaining the necessary paperwork, which include a valid passport, an admission letter from the Finland institution, and proof of health insurance.
Step 4: Biometrics and Visa Interview
As part of the application procedure, biometric data such as fingerprints and a picture must be given. Your adviser will assist you in making an appointment and preparing for the visa interview at the Finland embassy or consulate.
Step 5: Pay the Visa Fee
Your consultant will guide you through the visa fee payment procedure and make sure you have proof of payment to add with your application.
Step 6: Waiting Period
Once your application is submitted, the Finland student visa will be processed. Your foreign education counselor will keep you updated on the status of your application.
Step 7: Visa Approval
Upon approval, you'll receive a residence permit for study purposes. Your consultant will assist you in understanding the terms and conditions of your visa, such as work limitations and the duration of your stay in Finland.
Step 8: Travel and Arrival
Your consultant can assist you with booking flights, organizing lodging, and adapting into life in Finland. They may also advise you on any further paperwork or needs you may have upon arrival.
Step 9: Post-Arrival Services
Your Finland Study Visa expert in Amritsar or foreign education consultant will continue to assist you even after you arrive in Finland. They can assist you with resident registration, creating a bank account, and becoming acquainted with the local culture.
In conclusion
The Finland student visa procedure might be complicated, but with the experience and direction of a reputable adviser, you can effectively traverse it. If you are interested in studying in Finland, please contact a Finland Study Visa expert in Amritsar or an abroad education specialist in Amritsar. They are your collaborators in making your foreign education dreams a reality. CIC Visa is the best overseas education consultant in Amritsar. Must contact us for more details.